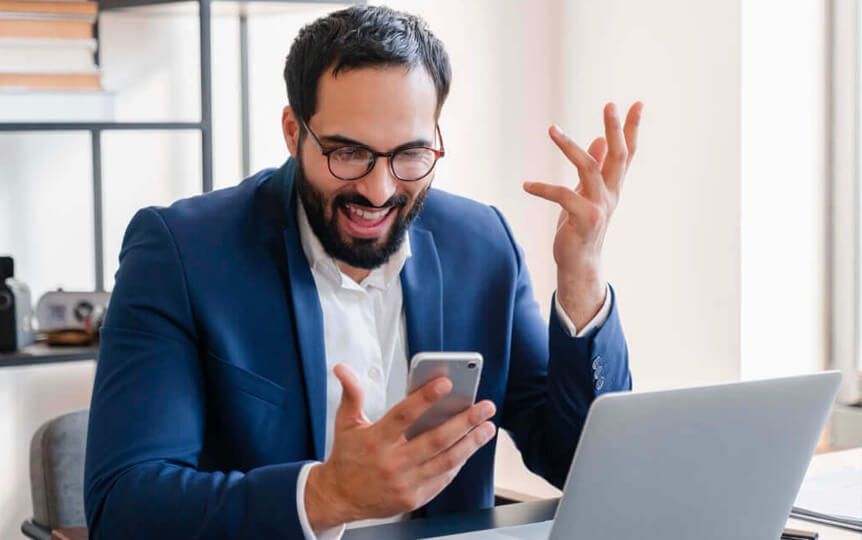 Business Solutions
Chqbank is a complete new product built on Digital India mindset.
Chqbank.com is platform which helps its customers avail multiple financial services like loans, cards, investments and saving options.
Chqbank is meant to make business more intuitive, more adaptive, more organised and much easier.
Chqbank assist SME, Individuals as well as big set-ups in further expansion of their business.
Chqbank will amaze you with it's efficient business solutions and take your business to a whole new level.
Chqbank provides Steady Income
20+
Thousand
Customers per month*
Easy to Use. Source & Scale. 100% Secure.