Every review is important to us!
We believe in providing quality services and all these lovely messages from our customers are like our proud medals.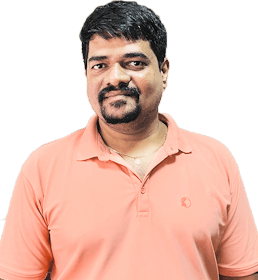 Chqbank helped me fulfilling my dream by providing super service for my home loan. 100% recommended to everyone.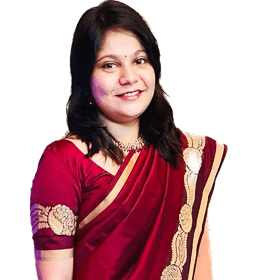 Co-operative professional advisors with digital process, got money in bank account within 2 days. Thanks a ton.
Chqbank helped me understand that home renovation loan can be better than personal loan for renovation.
They explained my loan eligibility and disbursed my home loan within 7 working days. Great experience.
Chqbank helped me apply for business loan within MSME scheme and I got same day approval.